PRINCIPALS OF OUR GROUP...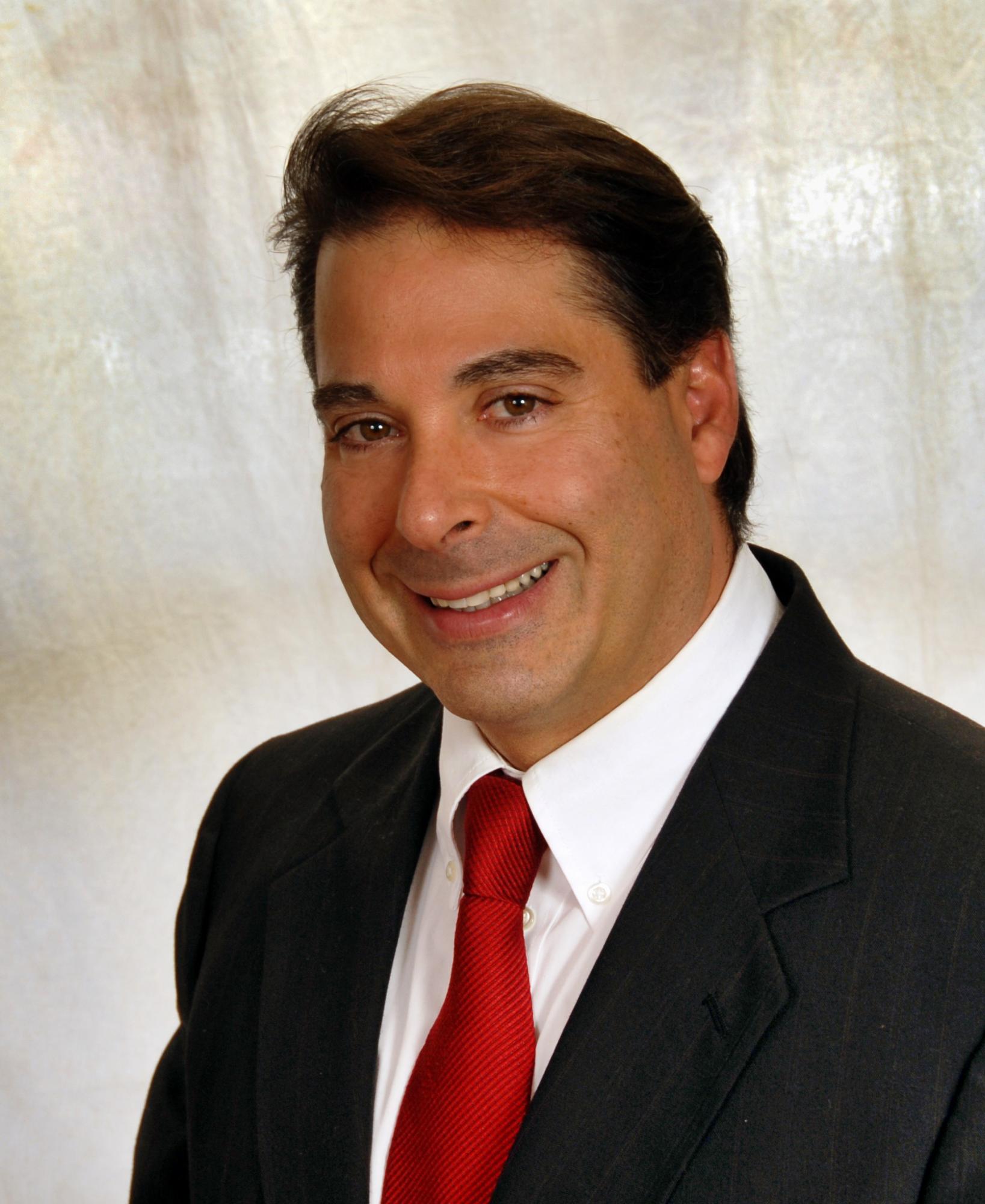 MICHAEL MIGLIORE, EXECUTIVE SUGARLOAF AGENT & LOAN OFFICER
Cell: 404-915-3130
Email: Michael@AtlantaHomes.US


With 33-yrs experience, Michael first began in 1986 as a custom builder, then progressed into an expert-level broker, partnering with one of the largest RE/MAX brokerages in Georgia, becoming proficient in all aspects of residential, commercial, and business transactions. He holds a Bachelor's in Macroeconomics & Real Estate Law from the State University of New York. And works with every price range client- having particular expertise in country clubs such as Sugarloaf CC & The River Club. He's achieved remarkable industry milestones such as #5 in the State of Georgia; International Hall of Fame; and #1 "Agent of The Year" as published by local North Atlanta magazine. He is a mentor, trainer, and instructor to residential/commercial agents new to the industry. And is now also a licensed Loan Officer, with a fantastic GA lender- Success Mortgage.
MARIA MIGLIORE, ASSOCIATE BROKER
Cell: 678-427-5780
Email: Maria@AtlantaHomes.US


Maria is on her 14th year as a licensed professional with particular expertise as a buyer's agent and leasing specialist. She is a pleasure to work with and always negotiates strong for her clientele... Maria possesses an Associate Broker's license, giving her the greatest level of licensing education; and is a great source of knowledge in real estate. She is also very analytical, possessing a Bachelor's in Computer Science/ Programming.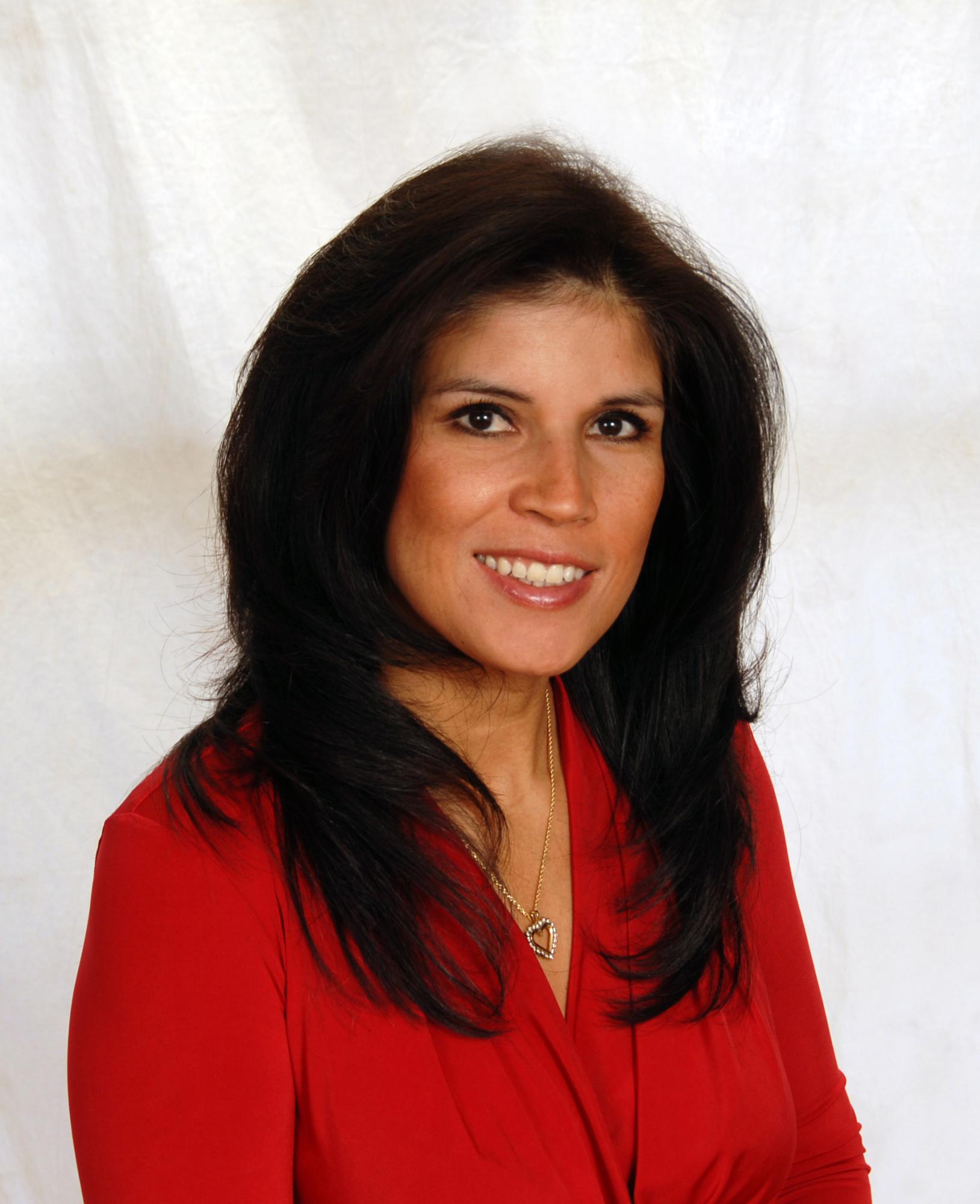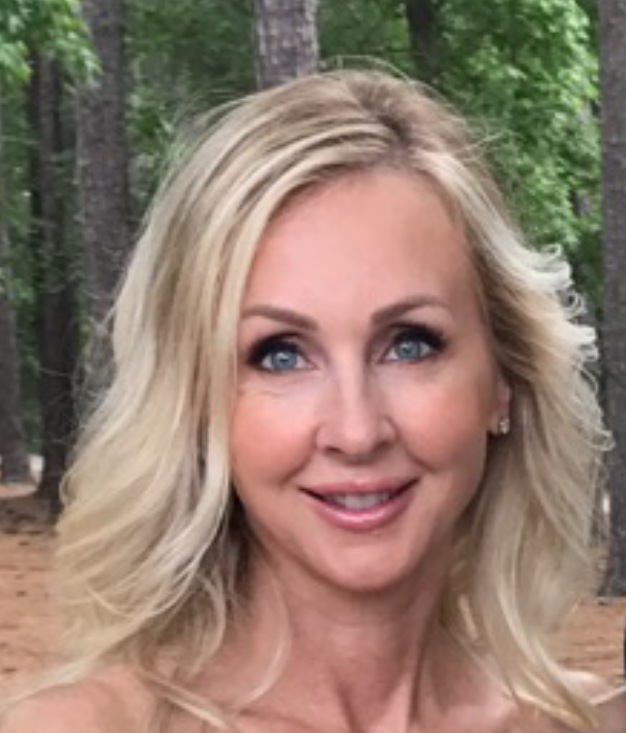 GISELE PADULA, LAKE OCONEE REFERRAL AGENT


Over 20 yrs experiece in GA/FL (licensed in 1998); representing top builders in the Metro area (with very strong background in new-construction)... Besides Lake Oconee, has vast experience in Gwinnett, Dekalb, Cherokee, Fulton, Cobb, and Forsyth.
SERENA GREEN- WARNER ROBINS


Serena has been in the real estate business for 7 years. She believes that every home buying or selling experience should be treated with care and excellence therefore she goes above and beyond to meet needs. Serena was born and raised in the Macon/Warner Robins area and has the knowledge and expertise of the area that is required to ensure client satisfaction. Serena is a proud U.S. Navy Veteran and also holds a BSBA from Wesleyan College in Macon, Georgia.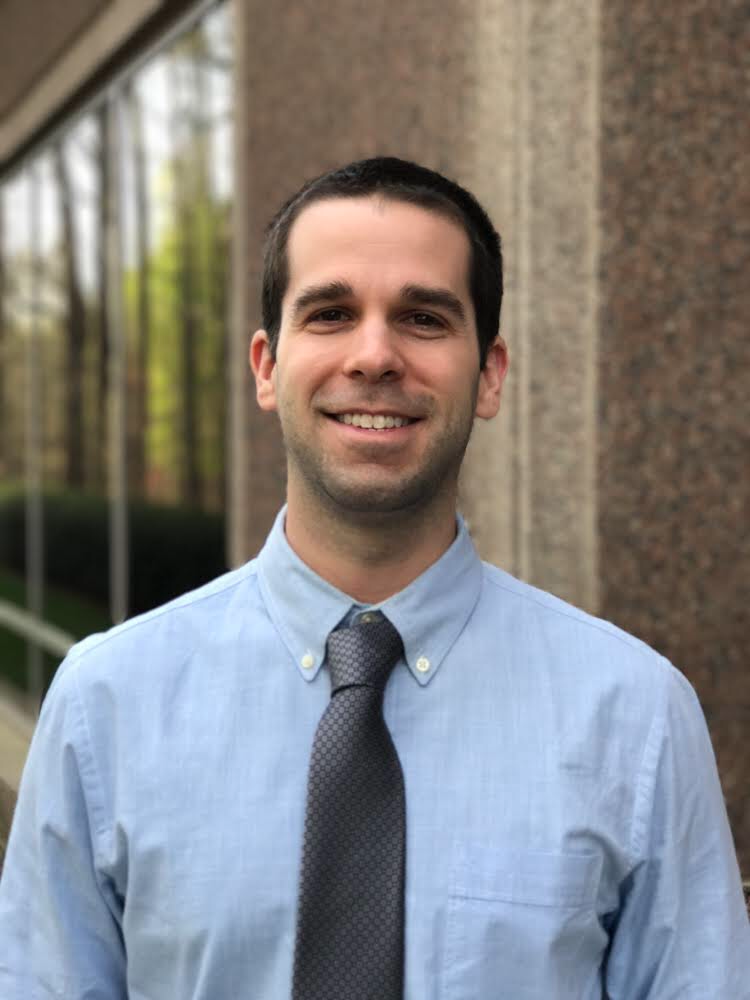 CRAIG WALKER, BROKER CO-AGENT
Cell: 404-889-1913
Email: Craig@AtlantaHomes.US


Craig has a deep-rooted background in the home building process- and relays invaluable information to buyers seeking a quality home- whether new construction or resales. He has over 10 yrs in home consulting- 6 yrs in real estate sales- and handles all the GA markets for the Lead Broker. Craig is extremely hardworking and has difficulty telling our clients "no" as he is always available to provide the most accommodating service! He has a fantastic track record- and is especially patient with buyers, particularly 1st time home buyers. We are honored to have a fantastic member onboard whom is proficient with the whole lifecycle of transactions!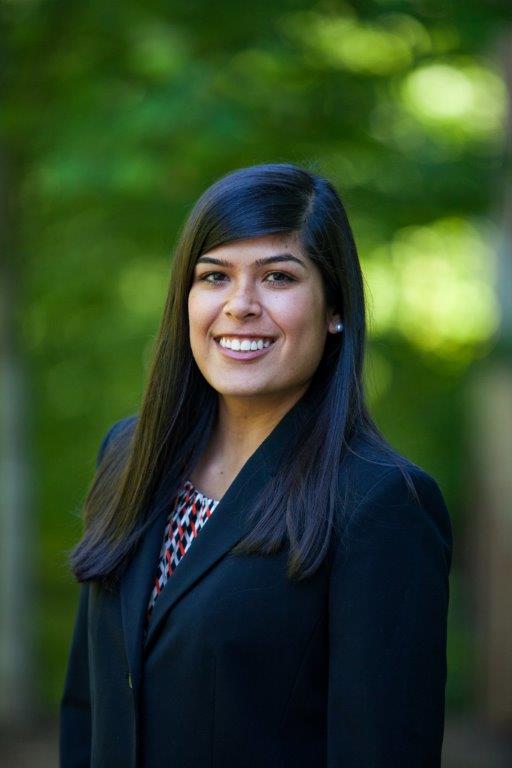 ANGIE WALKER, MARKETING ASSISTANT
Cell: 678-895-1097


Angela is a Financial Analyst and holds a Bachelor's degree in Business Managment from University of North GA. She has particular expertise in advanced marketing strategies and is retained by Realty Gold Team for research of cutting edge and best-practice technologies that will better our performance & service to our listing clients.