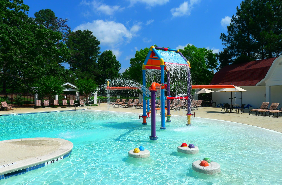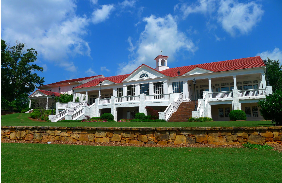 2793 Thurleston Lane SOLD
$2,250,000 WOW! Ridiculously gorgeous!!
3370 Moye Trail UNDER CONTRACT
$1,750,000 Resort-living at 8,700 sq ft!
2784 Pebble Hill Pointe CLOSED
$2,199,000 One-of-a-kind resort style palace!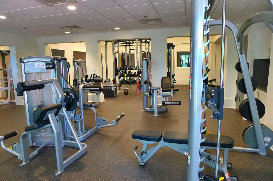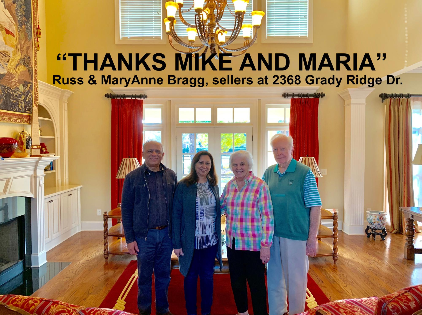 1760 Sugarloaf Club Dr JUST CLOSED
$1,499,000 Golf-front Palace! A MUST SEE!
Posted by country singer Bill Gentry at 1800 Sugarloaf Club Dr in Dec 2021. Sold $2,550,000

"🔥🔥🔥🔥🔥🔥 (forest fire) Michael you are #1 and then some!! I am speechless at the sale you brought me and Jamie in 2 days at this price range- I have never heard of this! I will be singing your name with my circle of friends and family here in Atlanta. Let me know when you're near our new residence in Buckhead we'll have lunch."
-Bill & Jamie G." For more reviews CLICK HERE
♦ REALTY Gold Team serves Sugarloaf Country Club 7-days/ week 8am-10pm ♦
Address: 6340 Sugarloaf Pkwy, Suite 200 | Duluth, GA 30097
Ph: 770-271-3330 | Cell: 404-915-3130
Email: RealtyGoldTeamInc@Gmail.com


Sugarloaf Country Club homes for sale: https://www.SugarloafSalesAndRentals.com
Atlanta homes for sale: https://www.AtlantaHomes.US
Homes for sale in Rivermoore Park, Suwanee: https://www.RivermoorePark.com


SUGARLOAF COUNTRY CLUB COMMUNITY FACTS:
Sugarloaf Country Club is situated on 1,200 acres of breathtaking countryside within the gated lifestyle community of Sugarloaf Country Club, TPC Sugarloaf offers a winning combination: 27 holes of magnificent golf designed by iconic golfer and celebrated golf course architect Greg Norman. Home to the BellSouth Classic Golf Tournament, past winners include names such as Phil Mickelson, Scott McCarron, David Duval, and Tiger Woods- which has marked Sugarloaf Country Club to become synonymous with the PGA TOUR's acclaimed TPC Network of premier clubs. Along with state-of-the art exercise equipment and aerobic facilities for parents, children are entertained at Sugarloaf Country Club in activity centers featuring: a beautiful-movie theater, a computer study library, an arcade, and a day care center. Enjoy not one, but three swimming pools at Sugarloaf Country Club's sports center including an Olympic and an Interactive Children's pool. There are also 6 clay and 8 all-weather tennis courts where junior and adult tennis teams practice and compete.
Indeed, Sugarloaf Country Club is one of Atlanta's most sought after guard-gated country club communities, with patrolled security 24x7... Master planned by nationally renown Crescent Resources, this executive community boasts a massive 60,000 sq. ft. clubhouse, swim/ tennis, restaurants, and family activities- making this an overall outstanding choice. There are numerous new-construction home sites, as well as resale opportunities. Prices at Sugarloaf Country Club range from the $600s to the millions. Dues are currently as follows: $0 initiation fee/ just $2,500 per yr (mandatory) for maintaining common area maintenance & guard gate. Sports, social, and golf memberships are additional... And there is a minimum dining charge paid quarterly... At TPC Sugarloaf Country Club, remarkable golf is just the beginning of an outstanding PGA TOUR experience.
2305 Sugarloaf Club Dr SOLD- ONLY 2.99% COMMISSION
$1,550,000 On the LAKE and GOLF COURSE!!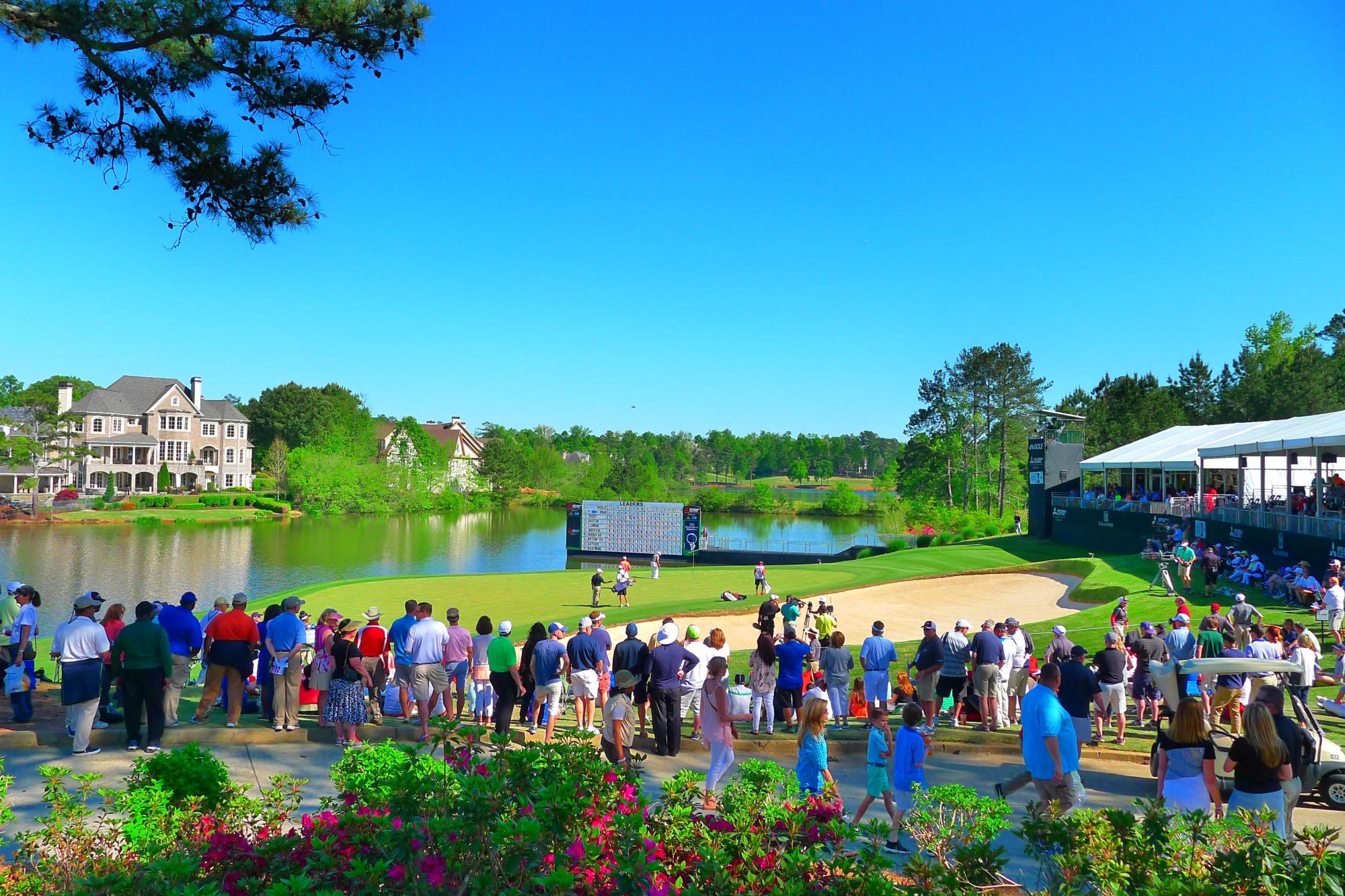 3510 Moye Trail CLOSED
$1,859,000 All brick triple-level beauty!

PURE SUGARLOAF

PURE PERFORMANCE
OUR RECENT ACTIVITY & SALES
ABOUT THE MASTER DEVELOPER AT SUGARLOAF COUNTRY CLUB:
Crescent Communities is an American residential and commercial real estate company, with headquarters in Charlotte, North Carolina. It has approximately 170 employees. As of February 2017, Crescent has more than $1.1 billion in assets under management within a multi-product platform includes Single Family, Multifamily, Commercial/Mixed Use and Land Sales. The company finances, plans and develops properties in the Southeast and Southwest markets that represent more than 50% of the U.S. population growth over the next decade. Crescent's robust capital deployment, seasoned leadership team, and transformative model of sustainability enable the company to maximize opportunity in a recovering real estate market. Since 1963, the company has focused its land management practices on intended highest and best use, and since 1990 has sold more than 223,500 acres. Sugarloaf Country Club indeed is one of their most successful projects.
HISTORY:
In 1939, Duke Power (now Duke Energy) established a forestry department to manage company land not used for power generation. In 1963 this department became the company South Carolina Land and Timber. As the holdings expanded to include land in North Carolina, the organization was renamed Crescent Land and Timber in 1969. Some of the original land was sold to Crescent Land and Timber by the Singer Corporation. In the mid-1980s the company was renamed Crescent Resources as it began to actively develop residential communities. Crescent Resources began work on its first commercial development, Coliseum Centre, in 1990, then, began with Sugarloaf Country Club in Duluth, GA. As of 1991, Crescent Resources managed 270,000 acres of land. Holdings included part of what became Lake James State Park, which it later sold to the state of North Carolina. Crescent Resources became a separate entity from Duke Energy in 2006 with Duke Energy selling its 49% stake to Morgan Stanley.
Sugarloaf Country Club fresh new listings, bank-owned & short sales, vivid photos, tours. School rankings. Sugarloaf home prices from $900s to $12million. Sales & lease options. Contact Sugarloaf Broker...
"We are pledged to the letter and spirit of the U.S. policy for the achievement of equal housing opportunity throughout the Nation. We encourage and support and affirmative advertising and marketing program in which there are no barriers to obtaining housing because of race, color, religion, sex, handicap, familial status, or national origin."
ALL ACTIVE & PENDING SUGARLOAF LISTINGS AS OF TODAY
We have been raising values in Sugarloaf Country Club since it opened in 1996. For over 26 years, our clients have entrusted us- and our quintessential role has resulted in an outcome that speaks for itself- we are recognized as leading agents by sales volume and price. Most notably, we hold the subdivision record for the highest price per ft sold at Sugarloaf- 6,600 SF @ $2,175,000 which equates to $330/ PER FT on a resale home, a record shattering metric. See CLIENT REVIEWS.


Mike graduated from the the State University of NY with Magna Cum Laude Honors BA in Macroeconomics & Real Estate Law. Maria holds a Bachelors in Computer Science. When you hire a real estate agent, you are hiring a marketing agent. This is Mike's credo. Anyone can place a sign in front of a property and enter it into the MLS, but a comprehensive marketing strategy is how Mike gets his clients record prices. He believes that you only have one chance to make a first impression and our 25-step marketing plan is the foundation for servicing listings. Mike's inclusion into The RE/MAX Hall of Fame further elevated him as a professional who is skilled in working with athletes and entertainers, Fortune 500 VP's, as well as international buyers & sellers.
Our truest satisfaction, however, comes from client trust. A referral-based business is the product of our unwavering devotion. In a community known for spectacular luxury homes, we offer consistent service, exemplary market knowledge, and responsiveness, which form the backbone of our business.

Outside of our professional endeavors, we enjoy traveling to European cities, dining at fine culinary establishments, and partaking in health and wellness activities. Maria's charitable efforts as Vice President of The Sugarloaf Woman's Club also underscore her commitment to the community- and ensure tight connections to all residents. See our impressive list of: REVIEWS | AWARDS | HONORS
MICHAEL & MARIA MIGLIORE
SUGARLOAF'S TOP BROKER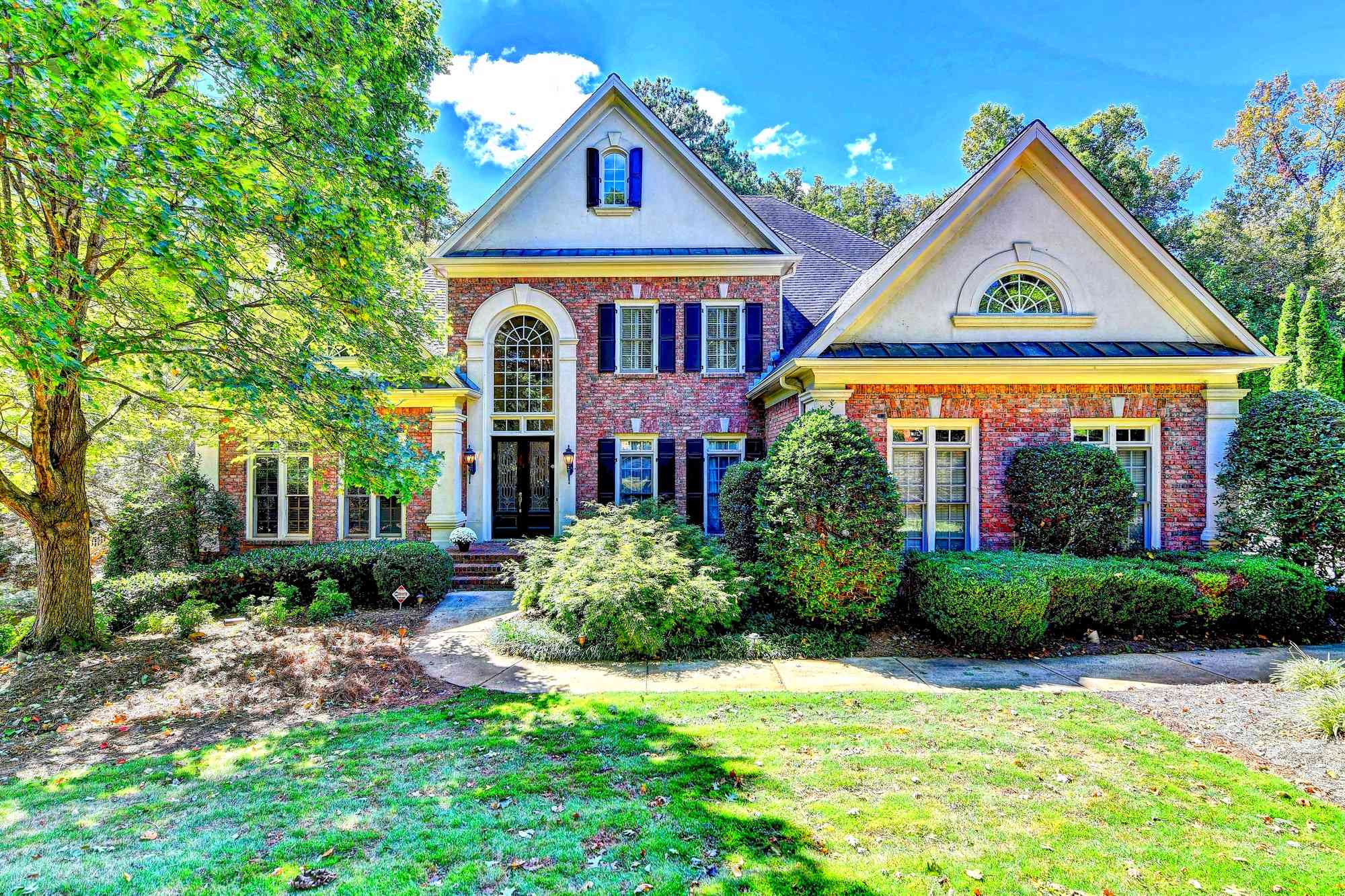 2450 Sugarloaf Club Dr JUST CLOSED
$1,499,000 Golf-front triple level masterpiece!
We start at an unbeatable

2.99% total for expert listing services in our community


CALL/TEXT: 404-915-3130