As Sugarloaf Country Club residents/ agents on our 24th year, we have played a major role in both new-construction and resales in Sugarloaf's history, dating back to 1997. We are EXPERTS at Sugarloaf & The River Club and are actve in sales from $800s to $5,200,000. REVIEWS | AWARDS | HONORS

And implement state-of-the art marketing strategies like aerial photography with drones on all listings- no charge.
List

as low as 6.00 3.59% total


CALL: 770-271-3330



MICHAEL & MARIA MIGLIORE,
SUGARLOAF COUNTRY CLUB AGENTS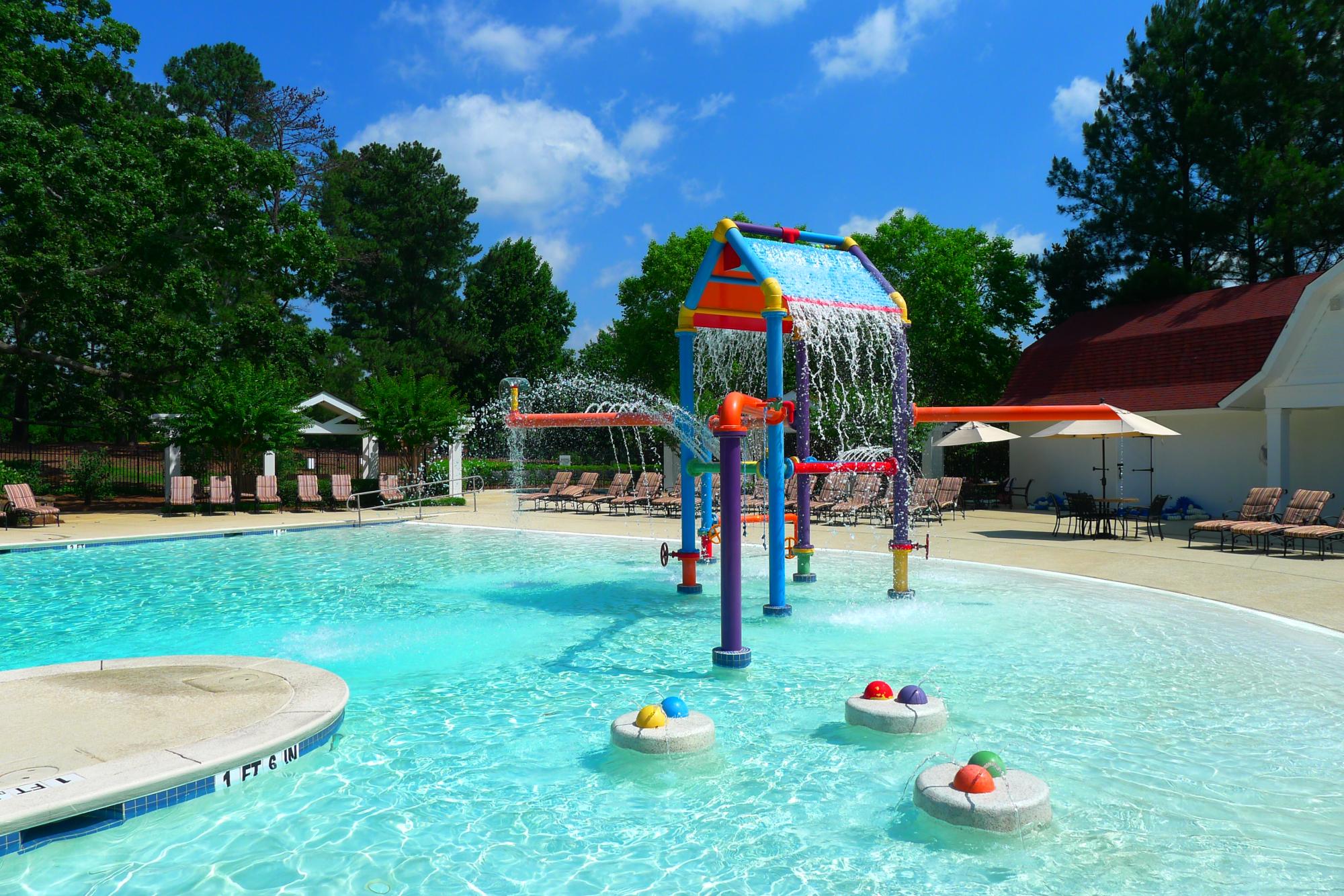 Sponsors of American Cancer Society
2794 Pebble Hill Trace in Sugarloaf CC ACTIVE!
$1,390,000
Open 8am-8pm 7 days/ week! Call 770-271-3330
to view all available homes at Sugarloaf Country Club


FOR A LIST OF ALL HOMES FOR SALE TODAY

Sugarloaf onsite agents available 7-days/ week...

2827 Darlington Run SOLD
$1,275,000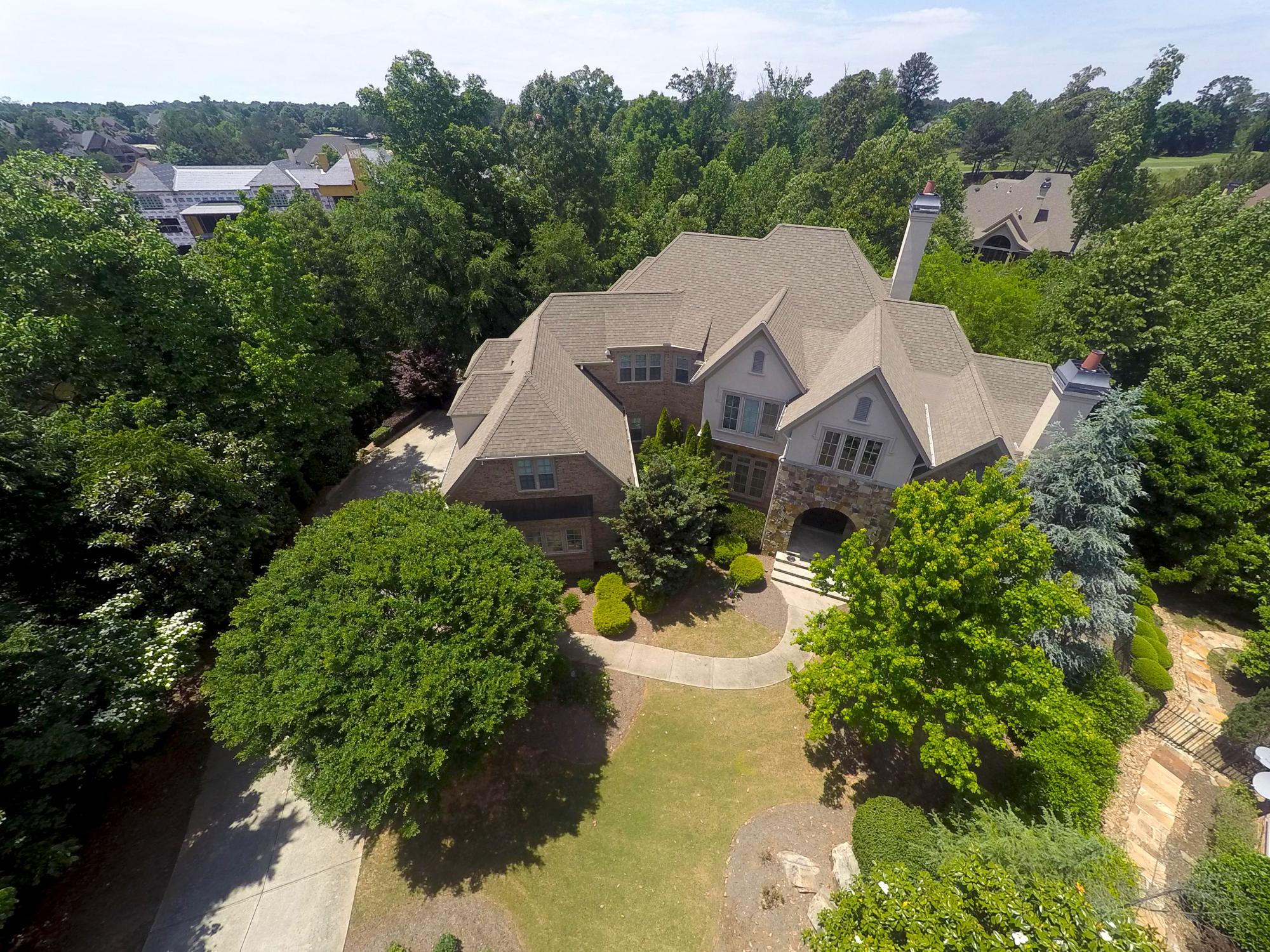 4745 Cuyahoga Cove SOLD
$3,790,000
OCT 23, 2016 REVIEW POSTED BY DR. HISA YAMAGUCHI, 2827 DARLINGTON RUN:
"Hi Mike, I just want to thank you for selling our Sugarloaf home. I wish I had used you from the start. We appreciate all that you and your wife did for us...
-Dr. Hisa Yamaguchi" For more reviews CLICK HERE
2333 Grady Ridge Trail SOLD
$599,000 STUNNING VACANT LAKE LOT!
♦ REALTY Gold Team serves Sugarloaf Country Club 7-days/ week 8am-8pm ♦
Address: 6340 Sugarloaf Pkwy, Suite 200 | Duluth, GA 30097
Ph: 770-271-3330 | Cell: 404-915-3130 | Fx: 770-910-9042
Email: Michael@AtlantaHomes.US


Sugarloaf Country Club fresh new listings, bank-owned & short sales, HUD, vivid photos, tours. School rankings. Sugarloaf home prices from $700s to $6million. Sales & lease options. Contact Realtor.
Sugarloaf Country Club, Duluth luxury homes, Sugarloaf sales center, Sugarloaf CC, The River Club, River Club | Rivermoore Park | Atlanta Homes

If interested in selling a business please go
to Business Brokers of Georgia...
2134 Wynnton Pointe SOLD
$1,149,000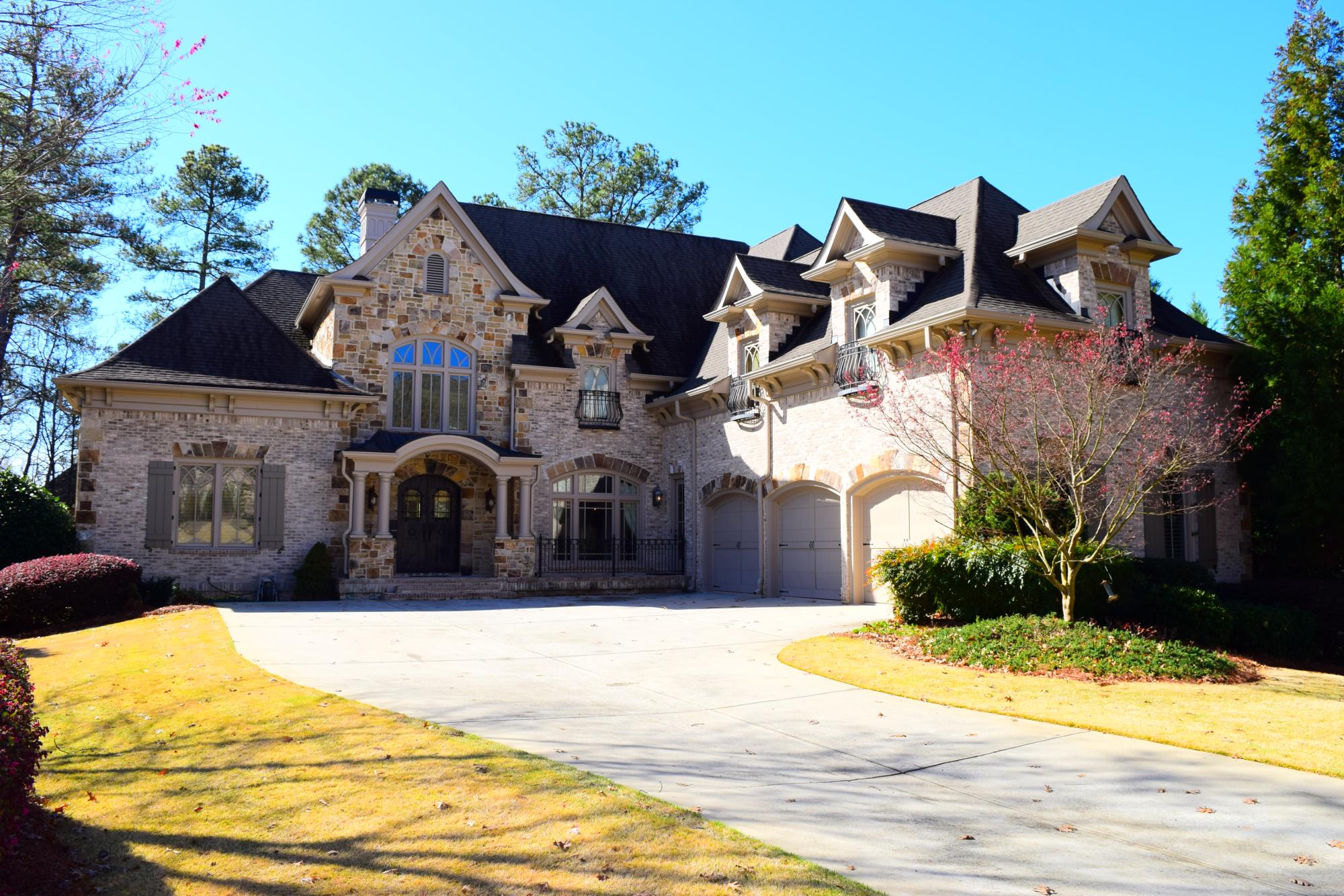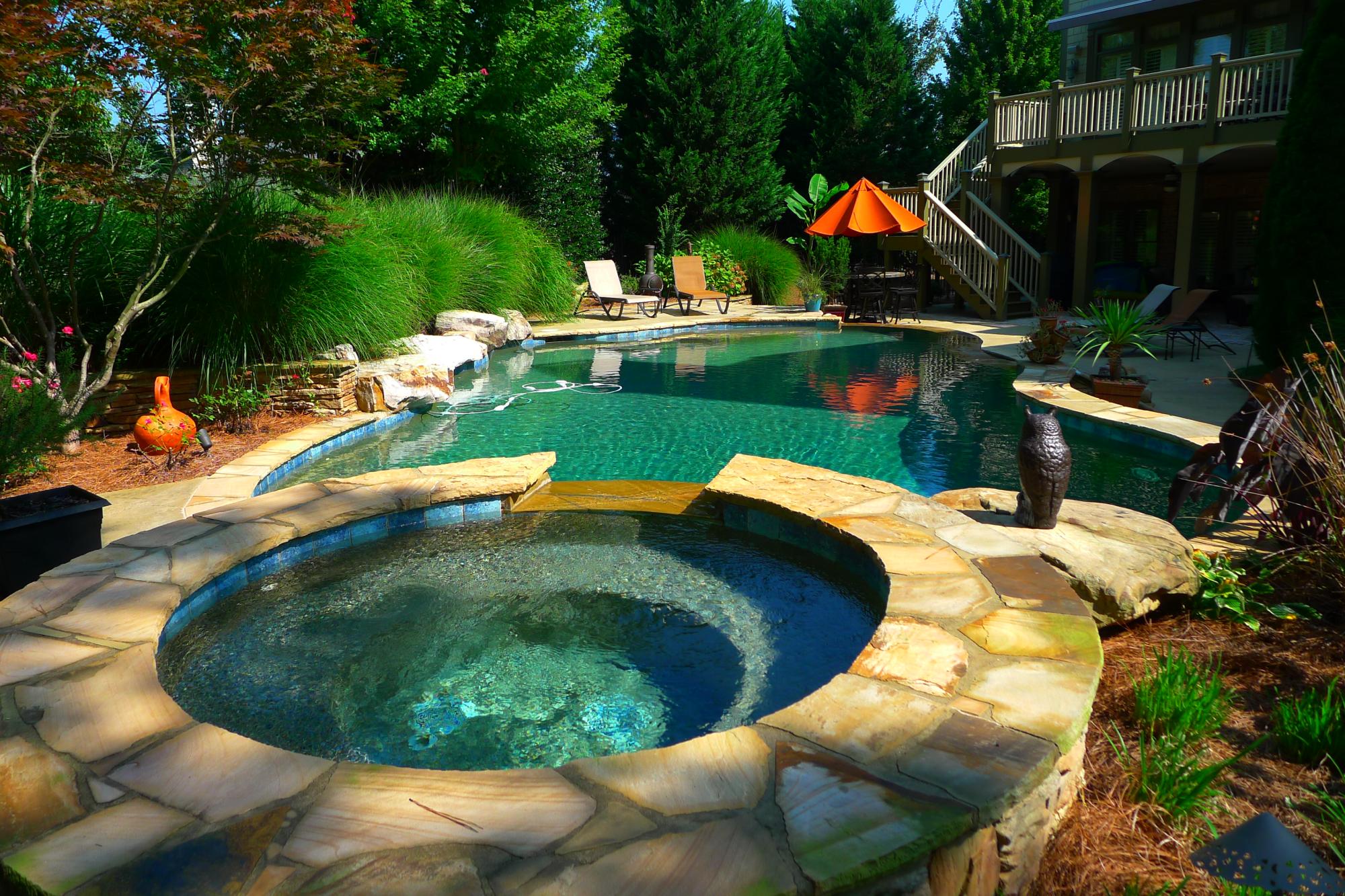 2876 Darlington Pointe UNDER CONTRACT
$1,125,000